Campaign 002
Capture Flow is a production company that concentrates on creative services — working alongside leading fashion photographers, luxury brands, and editorial outlets throughout the world.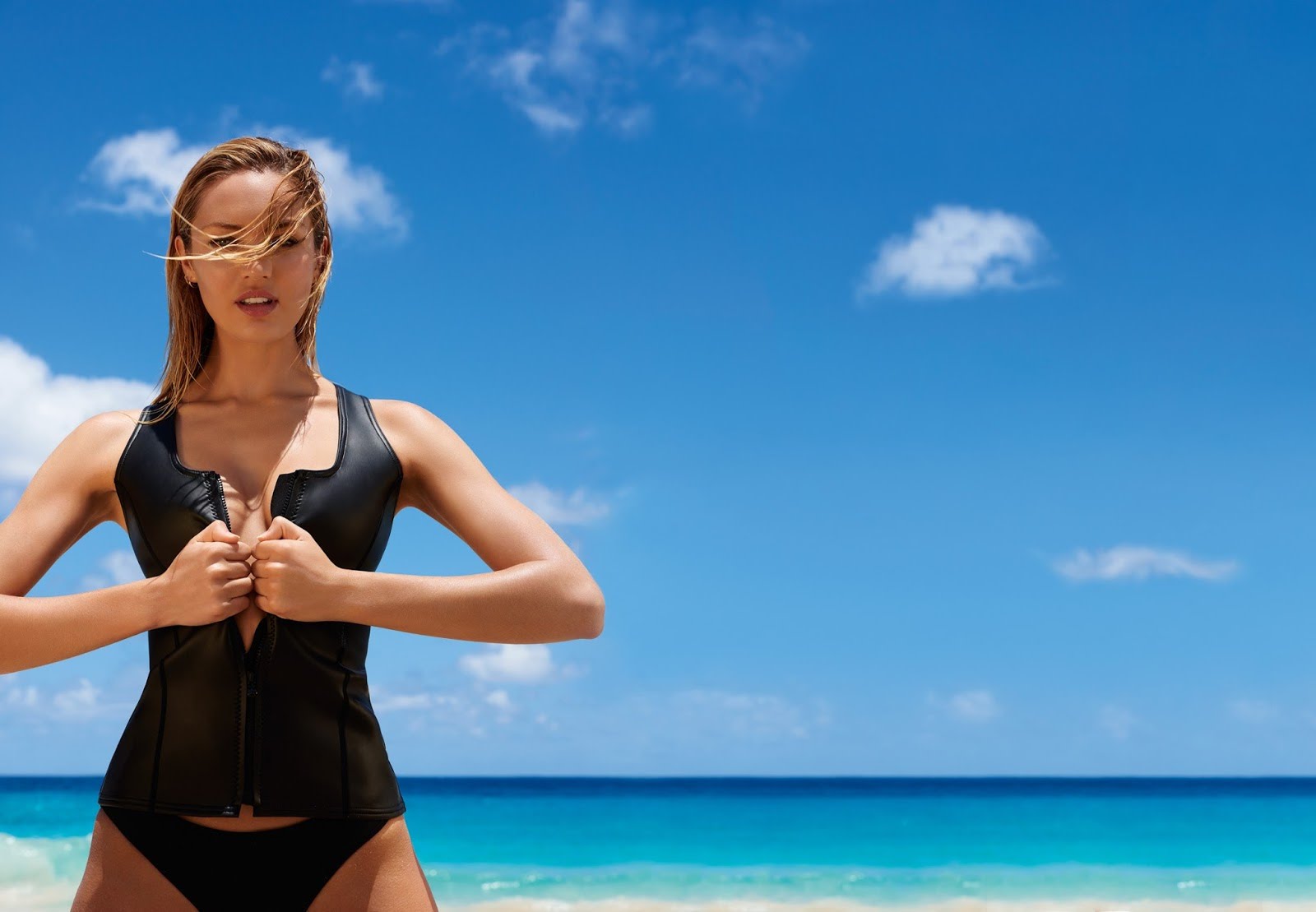 Aside from the fact that they're both stunning models who never fail to induce serious hair envy among the rest of us, Candice Swanepoel has one more thing in common with Christy Turlington—the Victoria's Secret Angel has joined the Biotherm family as celebrity ambassador. With Swanepoel fronting both the Blue Therapy and Aquasource product ranges. Her "love of the ocean and water," WWD reports, was one that mirrored the brand's own philosophy, and was a driving force in the model taking on the brand new role.
Biotherm is delighted to announce Victoria's Secret Angel Elsa Hosk as its new ambassador. The model-athlete defines Biotherm's "Live More" philosophy. Not only is she a model and an it-girl, but she's also an athlete which makes her constantly active and on the go. Hosk's demanding schedule makes it very important for her to stay healthy and hydrated, but also maintain the youth of her skin.
Kirstin Liljegren, the 19-year-old sanctioned by Elle Macpherson, is to appear in the latest advertising campaign for her underwear business, Elle Macpherson Body. Liljegren distinctly resembles a young Macpherson, who is best known for her impossibly long limbs, killer cheekbones and long beach-blonde hair. "She's a Danish girl, and she's six foot one, strong, healthy, gorgeous, cool girl. I just got a feeling when I saw her... she embodies the spirit of what I want to portray," Macpherson said.